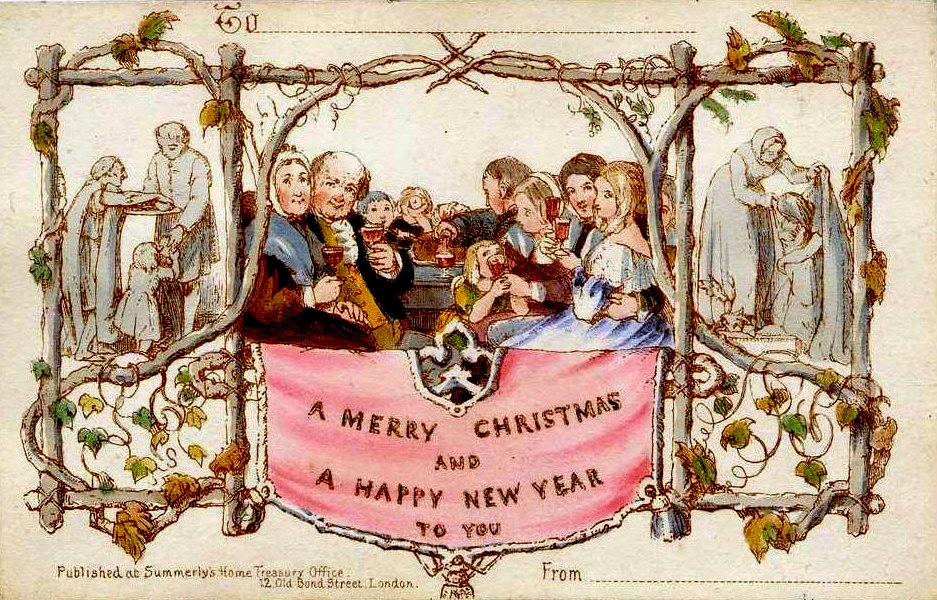 The Best Holiday Greeting of 2016 & Beyond
A Trendy Holiday Greeting
Last week, I wrote a little bit about the holiday greeting controversy and the real reason we should say "Merry Christmas." Today I want to write a few thoughts about a holiday greeting I have been noticing. It's cropping up on Christmas cards and coffee cups, wrapping paper and wooden signs. It must be "on trend." It is…
"Peace on earth, good will to men!"
which is – ALMOST – straight out of the Bible.How about PLANETARY PEACE for a holiday greeting? Read more. Click To Tweet It makes sense that people would like this greeting. It's NICE and TIDY. I mean, after all, who doesn't want peace in this war-mucked world? And isn't it nice to wish good will to men (and women – that should be "mankind," right?, though it loses the ring a bit:-). (IT'S COMPLICATED)!!!! BUT The reality is – "Peace on earth, good will to men" doesn't go far enough, not nearly so far as that very first Christmas message. It lacks depth, it lacks flavor, it lacks the true richness of the angels' message. It's kind of like comparing a low-fat graham cracker to one of those rich butter cookies that come in a can.
The Best Holiday Greeting
Here's what Luke 2:14 really says:
"Glory to God in the highest, and on earth peace to those on whom his favor rests."
Now that's rich. Let's look at the various holiday greetings contained within:
Glory be to God! God is – LIKE WOW! Better than the best Christmas present ever – He IS the best Christmas present ever. So maybe, just maybe, when that weary and worn store clerk throws a "Happy Holidays" at you, look her in the eye, take note of the glory of God in her, and say it like you mean it:


GLORY BE TO GOD!
Peace on this planet. Granted, that would sound really strange to say out loud. But think about the meaning. Maybe you can figure out a cooler way to say it. Wait — how about "Planetary Peace!"  Sounds kinda Star Wars-ish, right? Okay, maybe not.
Part A: Peace: Proclaim the peace the shepherds announced: 
Christ has arrived to bring peace by healing your sin-sick souls.
Christ has come to restore the peace, the intimate relationship between you and your Creator.
Christ has come to establish lion-lying-down-with-lamb peace. No more enmity with God, no more wars, no more frenemies.
Part B: Planet. When we say earth, think planet. 
By his grace, We are empowered to live that peace on earth, right here, right now, on this little piece of dirt,… Click To Tweet where Christ has called us to be his ambassadors.
Grace to you! YOU are in his favor. You didn't have to earn it. This baby born at Christmas brings God's favor to you. "In returning and rest you shall be saved" (Isaiah 30:15).
My Holiday Greeting to You
Whichever holiday greeting you choose, I pray that through this week and the coming ones, you may know
God has come to show favor to his people, to those who truly desire the peace that comes in proclaiming Christ as Savior. And may you bask in that glory, living a butter-cookie life of worship and praise to the One who calls you his child in Christ.
Get the Good Tidings all year round. Receive gospel encouragement in your inbox once a week. Subscribe here.