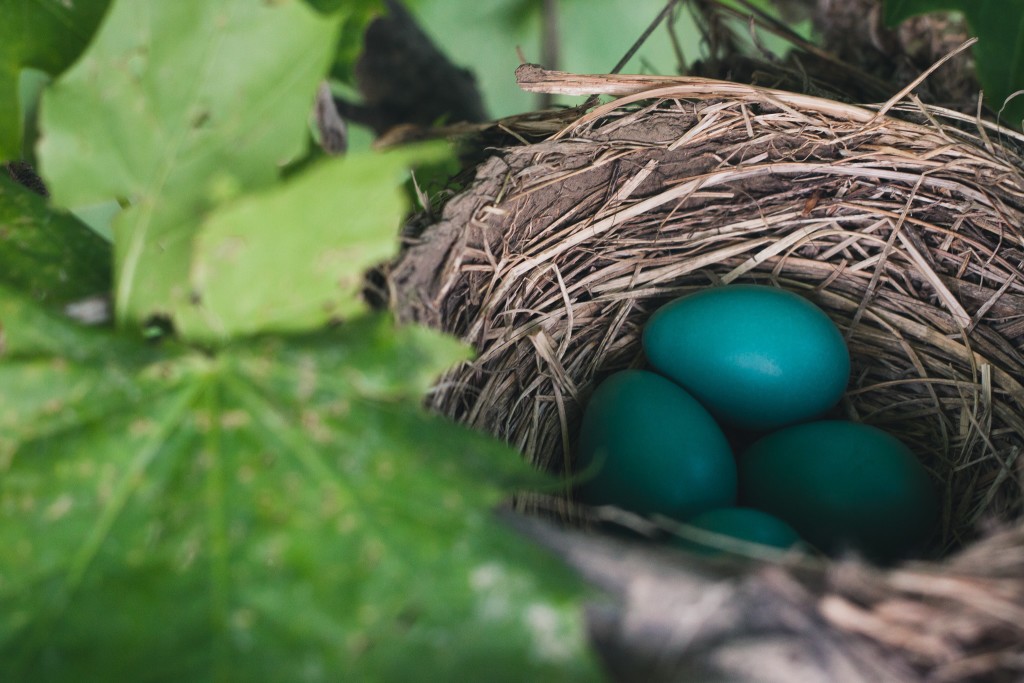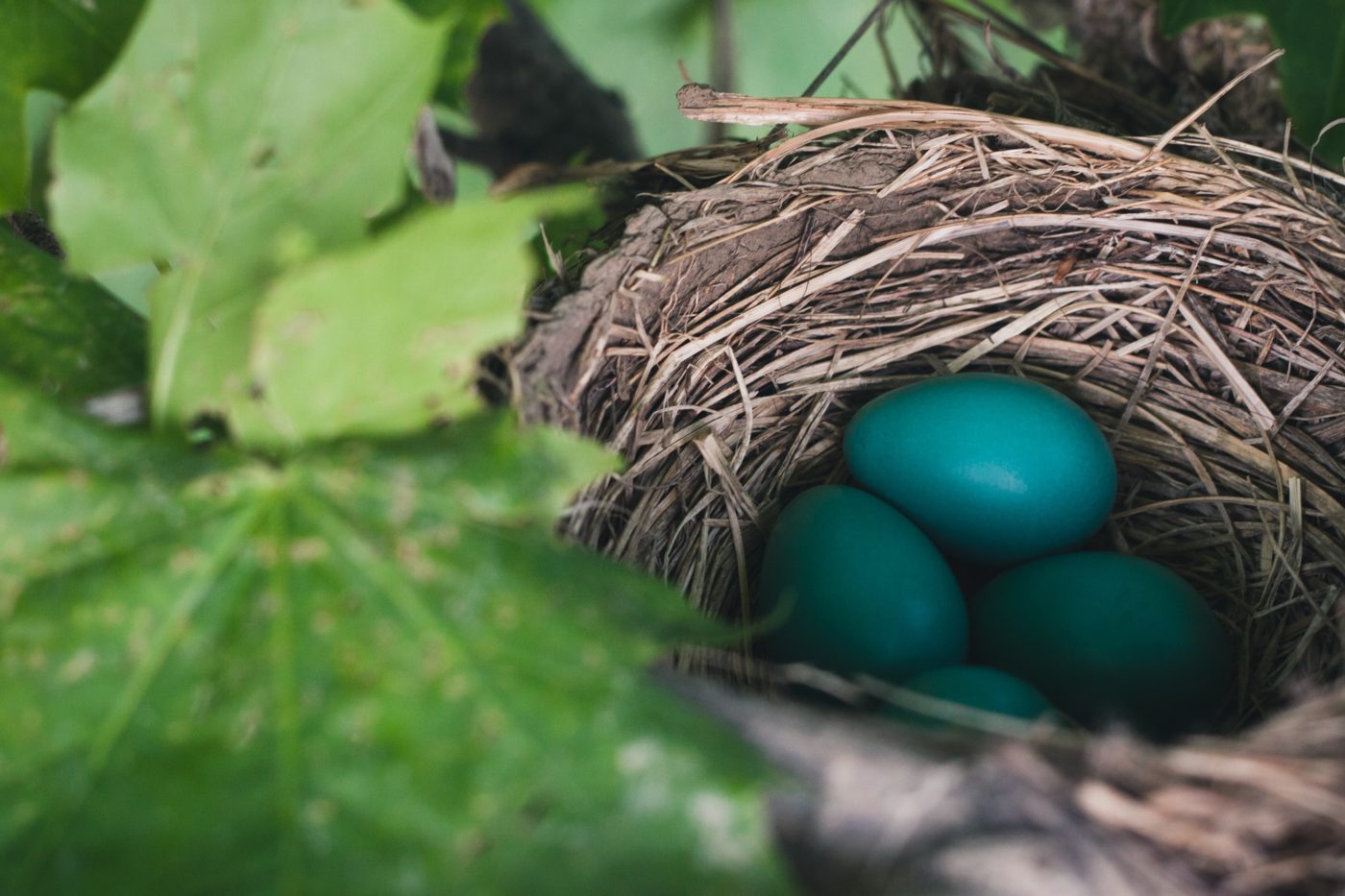 The Story of Plentiful Redemption: A Lenten Exercise
Lent — a season to remember —
our heart's sin-sickness; our desperate need for healing care.
Even as we search our souls, we find hope as the Psalmist did — indeed we recall that the way out has come — in the form of a Savior who has already delivered us, whose more than plentiful redemption has poured over us and overflows even now into his kingdom.
Why not write your story of plentiful redemption? Why not tell it to one person at least whose soul needs to know the laborious pangs of wait have been met with his hope?
Read this Psalm, and remember a story — of when grace, redemption, healing was so surprisingly rich and impossibly kind.
Think setting, characters, struggle, rescue. I'd love to hear your story!
Psalm 130
A song of ascents.
1 Out of the depths I cry to you, O Lord;
2 O Lord, hear my voice.
Let your ears be attentive
to my cry for mercy.
3 If you, O Lord, kept a record of sins,
O Lord, who could stand?
4 But with you there is forgiveness;
therefore you are feared.
5 I wait for the Lord, my soul waits,
and in his word I put my hope.
6 My soul waits for the Lord
more than watchmen wait for the morning,
more than watchmen wait for the morning.
7 O Israel, put your hope in the Lord,
for with the Lord is unfailing love
and with him is full redemption.
8 He himself will redeem Israel
from all their sins.