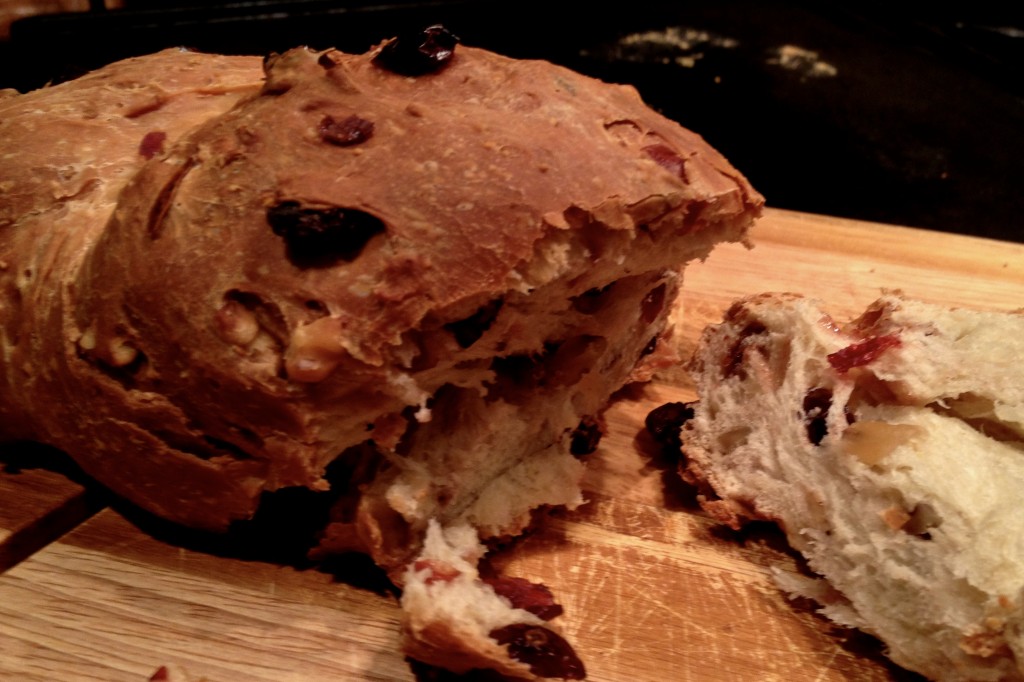 Some Good (and Bad) Reasons to Fast during Lent
"Jesus Christ, who had all the power in the world, saw us enslaved by the very things we thought would free us." Tim Keller, The Prodigal God
To Fast or Not to Fast?
It's two days after Ash Wednesday, the beginning of Lent. It's not too late to consider a fast.  To fast or not to fast? 
At the elementary and junior high school my children attended, they were encouraged to choose something to give up during Lent. I was insistent (to a fault, I confess), that they not fast for the wrong reasons.
What might be some wrong reasons to fast?
Because "everyone" is doing it. Teenagers aren't the only ones who do religious things because of peer pressure. If we choose to fast only because it's the thing to do, we may be worshipping people rather than God.
To show off our spirituality. This reason is closely connected to the first. Jesus warned his followers against such practices. As The Message winsomely translates:
"When you practice some appetite-denying discipline to better concentrate on God, don't make a production out of it. It might turn you into a small-time celebrity but it won't make you a saint."
To practice self-discipline. Please don't hear what I'm not saying — disciplining ourselves for the purpose of glorifying God is good. The key here is the word "self": 
What, then, are some good reasons to choose a fast, either at Lent or at other times?
There are clear biblical models for fasting, most notably, Christ's practice while facing temptation in the wilderness. Here are some of the ways God works in us through this spiritual grace.
To identify our cravings: the food, drink, activities, etc. that we turn to for fulfillment of our longings and desires.
To practice waiting on the Lord. Psalm 27:13 is a good verse to repeat when we're craving some delicious dark chocolate: "I would have despaired unless I had believed that I would see the goodness of the Lord in the land of the living." This verse leads to the next powerful reason for fasting:
To discover how plentiful redemption is. Returning to Keller's quote above, when we let go of things we depend on, we begin to see how paltry they are in contrast to the prodigality of God's love for us in Christ.
To highlight Christ's righteousness. If we try a fast for 40 days, we will likely fail with regularity. (Even if you never break your fast, take note of how irritable you may become while keeping it!) We become even more grateful that our salvation is not based on our perfect keeping of any law but on Christ's.
The problem with the food, drink and activities that we fill our lives with is that, like the well-water the Samaritan woman seeks, it will never satisfy. The fact is, unless we feed off Christ's righteousness, we will starve. Though historically fasting has been way down on my list of spiritual practices, when I've tried it, God has filled me to overflowing with his grace.
What about you? What experiences do you have with fasting? What other good or bad reasons for fasting would you suggest?