Learn God's Story to live for his glory!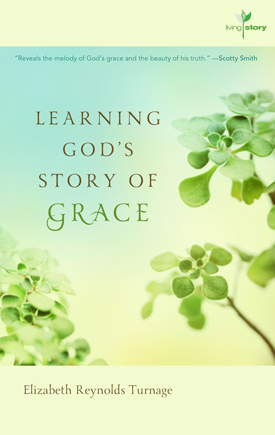 This innovative study lays out God's grand story and helps you see where your own story fits. Engaging questions allow you to apply not only the study, but the entire story itself, to your own life. Unique sections help you to engage Scripture and live out the gospel in your own story.
We believe; help our unbelief. When we live in fear rather than faithfulness, when heartache overtakes hopefulness, we need to remember that God is the faithful one. In this engaging study, we remember the redemption stories God wrote in Scripture and in our lives. Live more fully in faith and hope!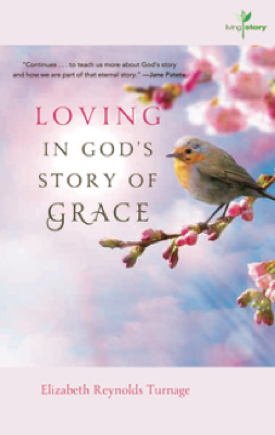 Consider the ultimate joy of our lives in God's story of grace — to love as God loved us. John forcefully and succinctly summarizes love: "God is love" (1 John 4:8). Through the entire narrative of grace, the theme of God's love transforming his beloved prevails: "We love because God first loved us." (1 John 4:19)
Stay tuned for the 4 Week Story Planning Challenge Course!