For over 20 years, I've been writing to encourage people with the hope of the gospel. I've published 3 Bible studies with P & R, and write the Living Story blog to help you live life in the freedom of Christ.

I help people discover their story by writing and telling it. We focus on seeking God's grace and redemption in our lives to live in the calling he has given each of us.

I love to help people learn things that help them live life! Online courses and small group retreats are focused on helping women apply the gospel to relationships, parenting, leadership, and more!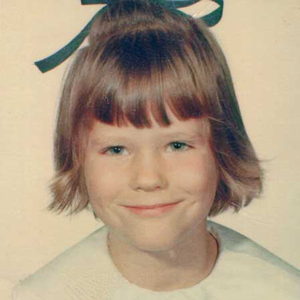 Precious Child of God
53 yrs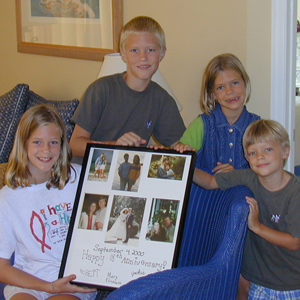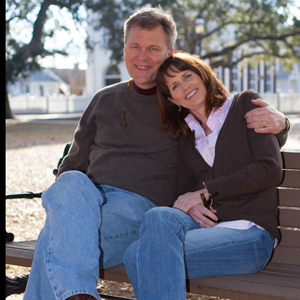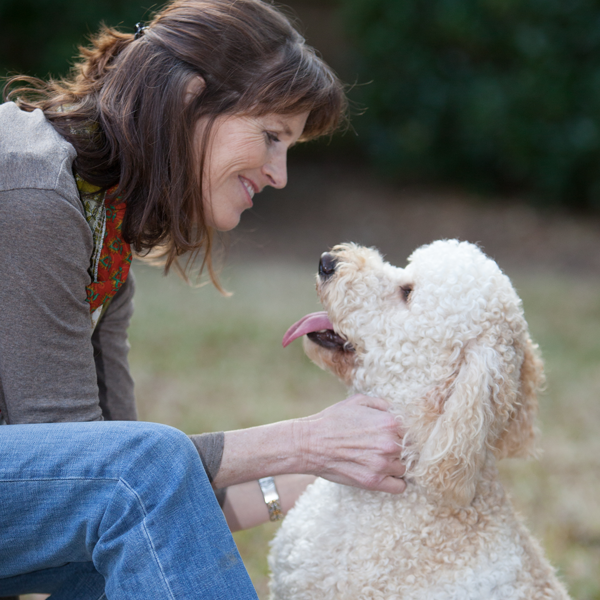 Empty Nest Doodle-Mom
3 yrs
About Elizabeth
Elizabeth Turnage, passionate teacher, encouraging coach, and insightful writer, is well known for her ability to help people learn, live and love their stories for God's glory. With her vast knowledge of Scripture, story, and the human soul, she helps people live passionately and intentionally the unique callings God has given them.
Elizabeth's life experience, various vocations, and broad education have equipped her for her current calling. She has worked as an English teacher (6 years), stay-at-home mom (26 years), Bible study teacher (23 years), and mentor to moms (20 years). The author of the innovative and interactive Living Story Bible study series (P&R Publishing), she holds an M.ED. (English) and an M.A.C.S.(Theology, Cultural, and Counseling Studies).
Married for 33 years to intimate ally Kip Turnage, she is the mom to their four children aged 24 to 18.
That's the short story about Elizabeth Turnage.
The Story Version: Overview
Created by God in his image, fallen in sin, redeemed by Christ. I know I'm a broken woman; I know I'm a new creation. The mind-blowing truth of the gospel still sinking into me is that I can't ever be enough in myself, but Christ's righteousness makes me so-much-more-than-enough in God's eyes! I am living in the extraordinary reality that Christ has set me free from condemnation, and I am free indeed!!
Divorce
Divorce:
A child of divorce at age 7, I have known the disillusionment and division of the fall. My story wound through seasons of abuse, confusion, chaos, loneliness, and fear. At 14, I met my adoptive Father who had loved me faithfully even when I didn't know Him.
Reconciled
Renewed in Christ, I have become, am becoming, a minister of reconciliation. Learning to ask forgiveness and to forgive, I know how messy love can be and the rich taste of a celebratory story feast.
Story-Lover
Since I was a little girl going to the public library with my English professor dad and well-read mom, I've loved stories. As a teenager, I began to write sappy fictional stories, in which tennis players won trophies and the nerdy sophomoric gangly girl got the guy.
Wed to Christ
One night, when I was 15, I discovered that my deep love of story reflected the truest love story ever written, the only one worth living. Acknowledging my desperate need for a Savior, giving up trying to save myself, I spoke three words, "I need you." As God renewed my heart, I began to name and know the holy desire, intimacy, and hope he had written there. I love to write about how God's story of grace told in the Bible plays out in our daily lives.