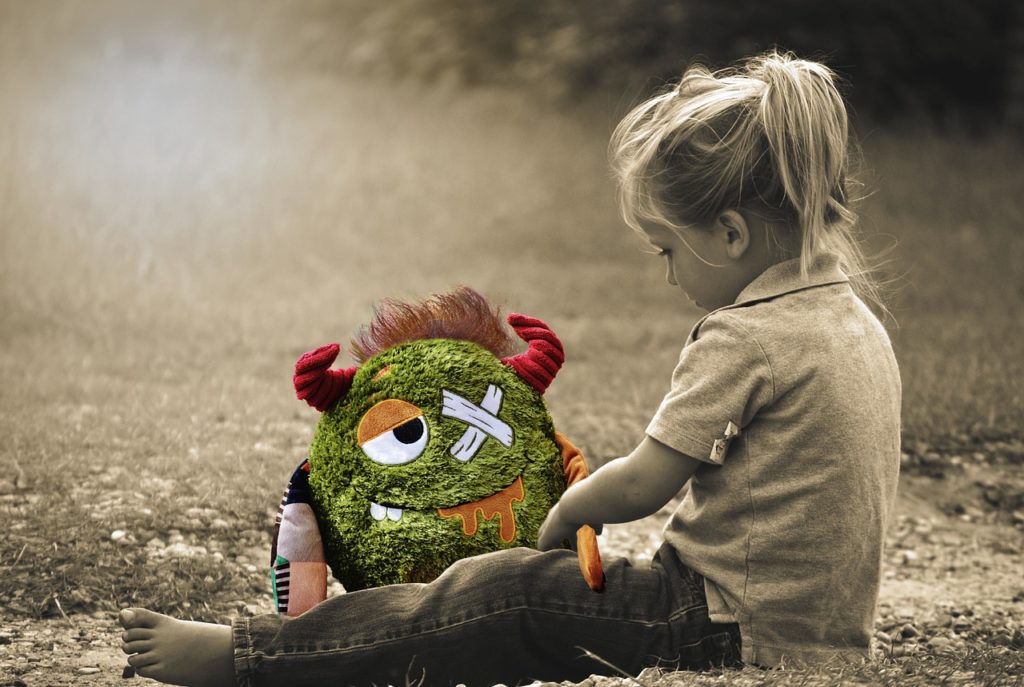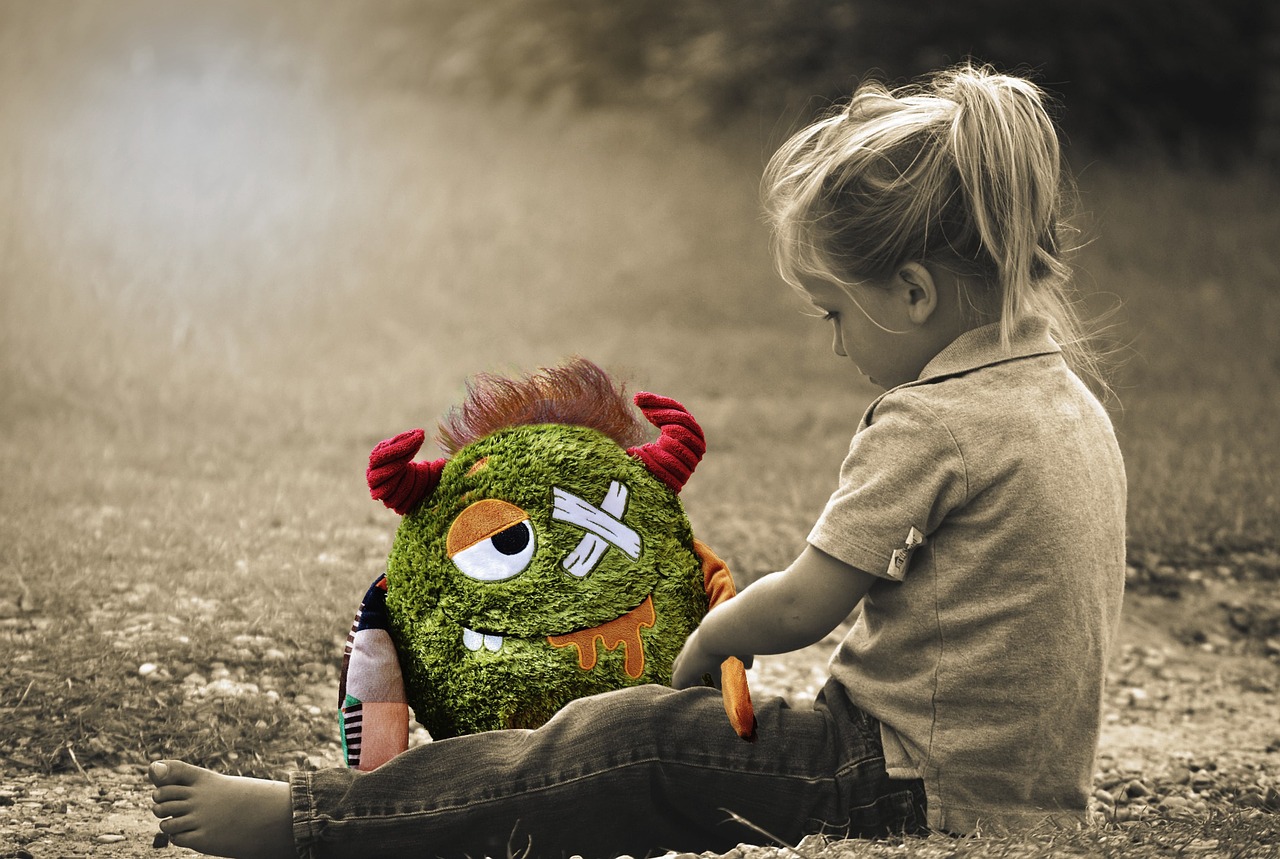 5 Quotes: Thanking God When Parenting Is Hard
Thanking God for our children is often easy....
but what about when it's not?
This month's blog theme is gratitude, with a particular focus on thanking God when circumstances are difficult. Check out these 5 great quotes to gain perspective, encouragement, and hope to thank God when parenting is hard.
Ann Voskamp
"I never expected that a mother's labor and delivery never ends — and you never stop having to remember to breathe.
I didn't know that taking the path of most resistance often leads to the most reward.
I didn't know that you kids would birth me deeper into God and I didn't know that you'd drive me crazy and I didn't know how you'd drive me to the Cross….
And the Gospel has never stopped being the good news headline that I've needed every day because I've been the one breaking.
Scotty Smith
Dear heavenly Father, yet again we turn to you as the designer and builder of all things, including the lives of our children and grandchildren. Thank you for reminding us that our children are a gift, not a project.
At times you've had to use a gospel wrecking ball on my parenting style in order to build something more lasting and beautiful. That process continues. But even when I'm overbearing or under believing, disengaged or too enmeshed, I am thankful to know that you remain faithful and loving.
Continue to rescue me from relational "laboring in vain" — assuming a burden you never intended parents to bear. Father, only you can reveal the glory and grace of Jesus to our children.
Scott Sauls
It is hard for a controlling type A to surrender anything, especially the author rights to his own children's stories.
And yet, if their stories were to unfold in unexpected ways — having dreams go unfulfilled, experiencing loss, being brokenhearted, enduring a spiritual crisis — hope would not be lost, because God would still be in control of things. And it is always better for God to be in control of things than for us to be in control of things.
Dan Allender
Nothing my son or daughters will do can alter the plan and passion of God. There are ultimately no mistakes in life. There are sins and failures, to be sure, but no mistakes. And nothing that is inscribed in the text of one's life is not ultimately authored by a merciful God….
The collapse of our dreams or their rise, the kindness and fidelity of those we love, are all the scribbling of a genius God."
In her most recent article with Redbud Post, Judy writes lovingly about her family's experience with a challenging adoption. Here are excerpts:
"This was a gift? If so, it was a grievous gift.
But he truly was a gift. Perhaps more a gift to us than we were to him.
How? For me, this became the question God kept before me: Could I continue to receive this boy as a gift? Slowly the Father opened my eyes and heart to see the many ways God had blessed me.
He drove me into God's arms….
My heavenly Father welcomed me into his loving arms, captured all my tears, listened to me cry out, yell at him, and beg him. When I was ready to give up, he held me up with his righteous right arm, sharing his strength and courage with me.
He taught me to pray.
I'm a ministry leader. I thought I knew how to pray. But this boy kept me on my knees. Yes, I asked, beseeched, and pleaded. And I lamented. I confessed. I reminded God what his Word said. I thanked. I listened. All of the above, almost all the time.