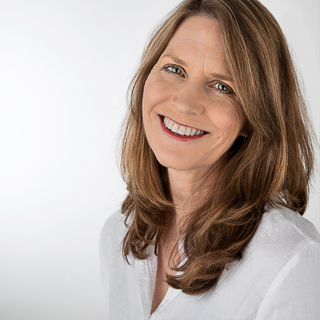 Elizabeth Turnage
Writer, Story Coach, Teacher
Passionate gospel-liver and sharer, Bible study leader for over 25 years, story keeper and coach, wife to Kip for 33 years, mother of four children aged 20-26, chocolate and ice cream, preferably combined with raspberries and almonds:-)!
WORK WITH ME
The Living Story Blog encourages and inspires you to live the gospel in everyday life: relationships, parenting, marriage, spiritual formation and more!
Story coaching helps you see how the gospel transforms your story. I come alongside to help you discover your God-created beauty, why life doesn't work, and the hope for true transformation!
Grow and change with others or on your own. Gain deeper understanding of God's story and learn how to practically apply it in your life!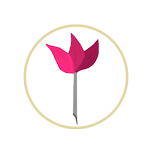 "Everyone will share the story of your wonderful goodness"
Popular Posts…Helping You Live the Story